For fans of Linkin Park, Falling in Reverse, Bring Me The Horizon
Hurricane On Saturn is a new project launched at the end of 2019 by experienced Italian musicians coming from various genres called Dakm, Maydx, Antares, Rastaban and Menkib. 
The proposal out of any classification is based on a unique use of electronics combined with rock, rap, post-hardcore and crossover influences. The band immediately enters the Alpha Omega Management rooster for live promotion but unfortunately the global situation of covid-19 has blocked the plans to perform live in 2020, allowing at the same time to shift the focus on the publication of the first album "KILLING FIELD" mixed by Evan Rodaniche (Cage9, Powerman 5000) out on 13th November 2020 on all digital stores together with the official video from the title track on the band's YouTube channel. At the moment Hurricane On Saturn is working on new singles to be released in the next few months.
Follow the band at these links:
https://www.hurricaneonsaturn.com
https://www.facebook.com/hurricaneonsaturn
https://www.youtube.com/hurricaneonsaturn
https://www.instagram.com/hurricaneonsaturnofficial
https://www.twitter.com/hurricanesaturn
https://open.spotify.com/artist/0avNS76kgqKRDQZWMTpQey
https://hurricaneonsaturn.bandcamp.com/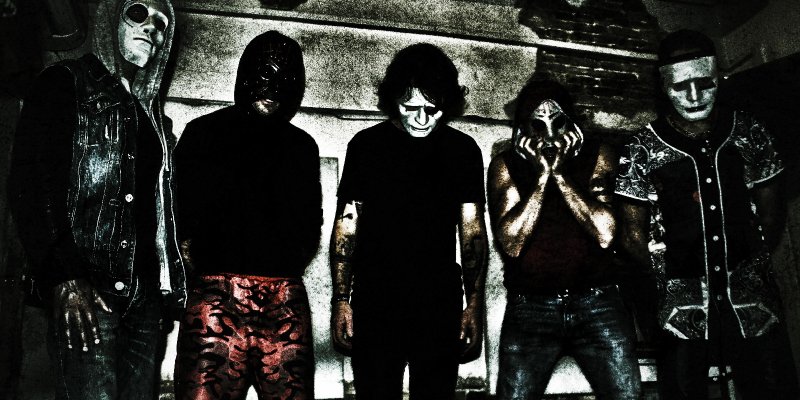 Reproduced with permission from Metal Devastation PR