For fans of: Control Denied, Scar Symmetry, Devin Townsend
In Autumn of 2018, Toni Tieaho decided to found project band called Existence Depraved. At that time the band was kind of trophy band which composed songs based on good vibes. After releasing the bands first EP "Hectivity" in 2019, Toni started to search for band members to grow this project to real and complete active band. Now they have started to rehearse together and soon they will be ready to start recordings of their debut album. 
Check out the video!
Line up:
Toni Tieaho – vocals, guitar & synth
Matti Auerkallio – guitar, backing vocals & synth (drums on "Unwalked Path")
Kimmo Kulo – bass
Timo Hanhijoki – drums
Links:
https://existencedepraved.bandcamp.com/track/unwalked-pathhttps://www.youtube.com/channel/UCBL9Pj-gwTR7l6uwR6bKVcghttps://soundcloud.com/user-838921346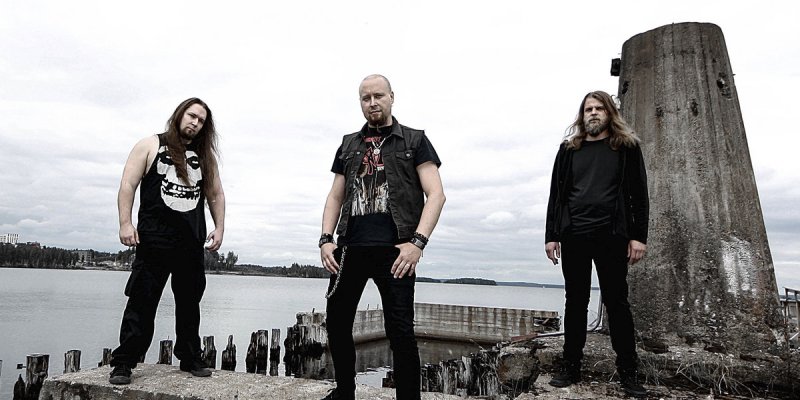 Reproduced with permission from Metal Devastation PR