For fans of Blind Guardian, Savatage, Helloween
" Dystopia " released on December 16th via King Records (Japan/SE Asia) and on December 18th (UPD: physical format on the 15th of January 2021) via NorthPoint Productions (Europe / N / S America). A concept album offering a considerable expansion of the band´s trademark sound and featuring performances by guest vocalists: Mats Leven ( Candlemass, TSO, Skyblood ), Mark Boals ( Y.J. Malmsteen, Ring of Fire ), Henrik Brockmann ( Royal Hunt, Evil Masquerade, N´Tribe ), Kenny Lubcke ( Narita, Zoser Mez ) and Alexandra Andersen ( Royal Hunt, JSP ).
"Dystopia" is available on ALL digital platforms (as MP3, FLAC), and as a regular CD (jewel case), various deluxe editions / bundles and a double heavy vinyl LP at: 
http://bit.ly/dystopia-spotify
http://bit.ly/dystopia-youtube
Watch the video
ROYAL HUNT keep intriguing fans with their adventurous endeavors and the band´s 15th studio album is no exception: a monumental concept opus featuring symphonic, progressive yet hard hitting compositions full of impeccable performances, wrapped tightly into immediately accessible format and a lush, contemporary production.
The addition of some extraordinary guest singers and their outstanding performances combined with vastly extended orchestrations creates a truly conceptual, cinematic feel throughout each and every track.
Tracklist:
INCEPTION
℉451BURN    
THE ART OF DYING
I USED TO WALK ALONE    
THE EYE OF OBLIVION 
HOUND OF THE DAMNED
THE MISSING PAGE (Intermission I)
BLACK BUTTERFLIES
SNAKE EYES
MIDWAY (Intermission II)
Follow the band on Social Media:
https://www.instagram.com/royalhuntmusic/
https://www.facebook.com/royalhunt
https://www.twitter.com/royalhuntband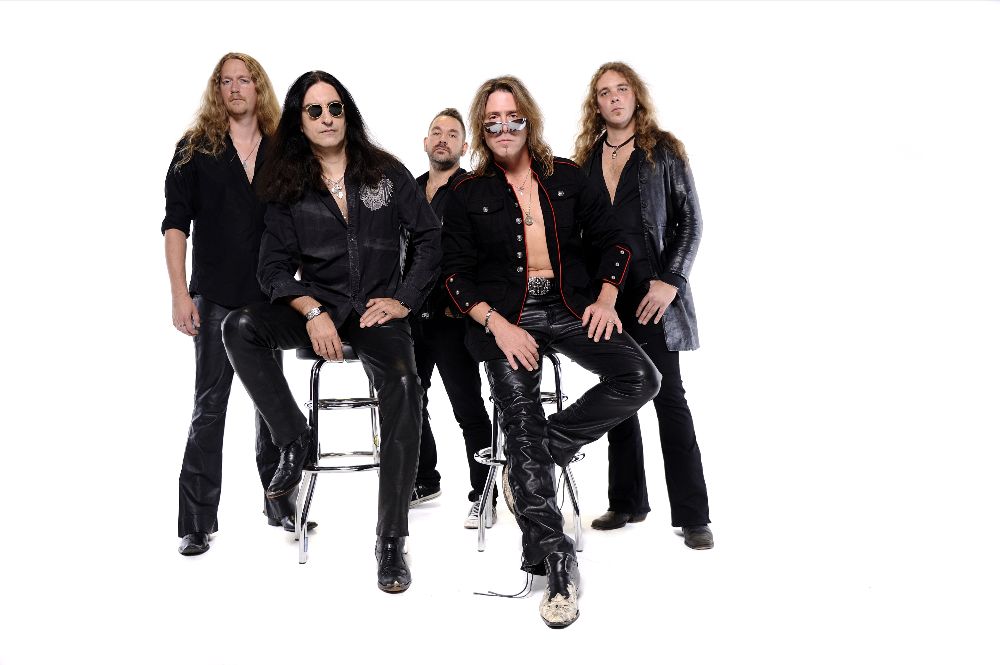 Reproduced with permission from Metal Devastation PR