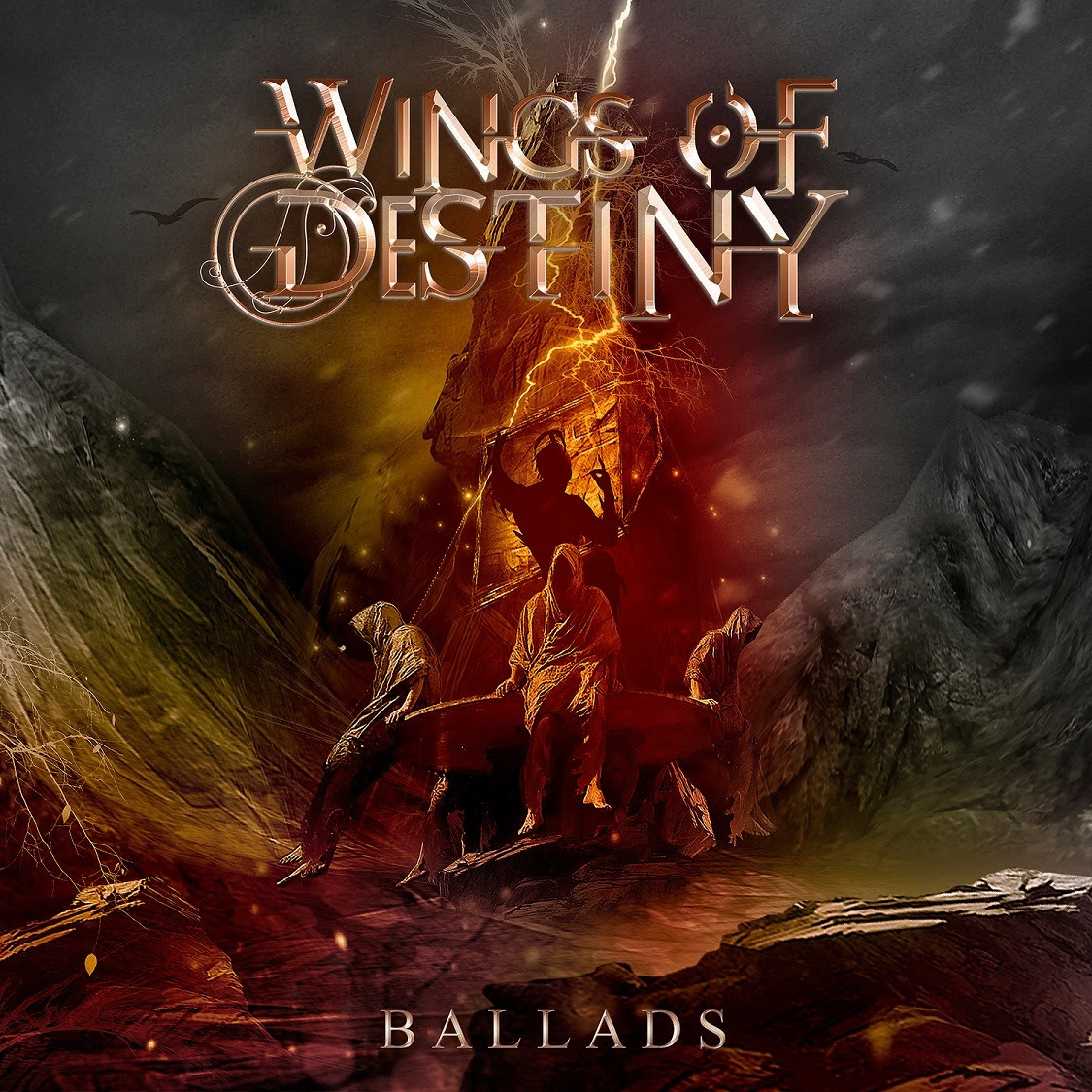 ower metal combo Wings of Destiny are proud to sign with Wormholedeath a deal for the distribution of their 5th album "Ballads".
The band stated : «We are very happy to form part of the Wormholedeath family and do our new release «Ballads» with the exceptional team of professionals who are exactly what we need right now for our band. We sure will continue to be MRR artist for our past works and expect to grow with WHD, getting our music to our fans all around the globe. The band has its history and we are absolutely sure that we will build the future with WHD into something even greater and special. So rock on and stay tuned for all that`s coming.»
"Ballads" is a 12 tracks power metal masterpiece and it will be released on 04 09 2020 via Wormholedeath / The Orchard.
Reproduced with kind permission from Wormholedeath Records