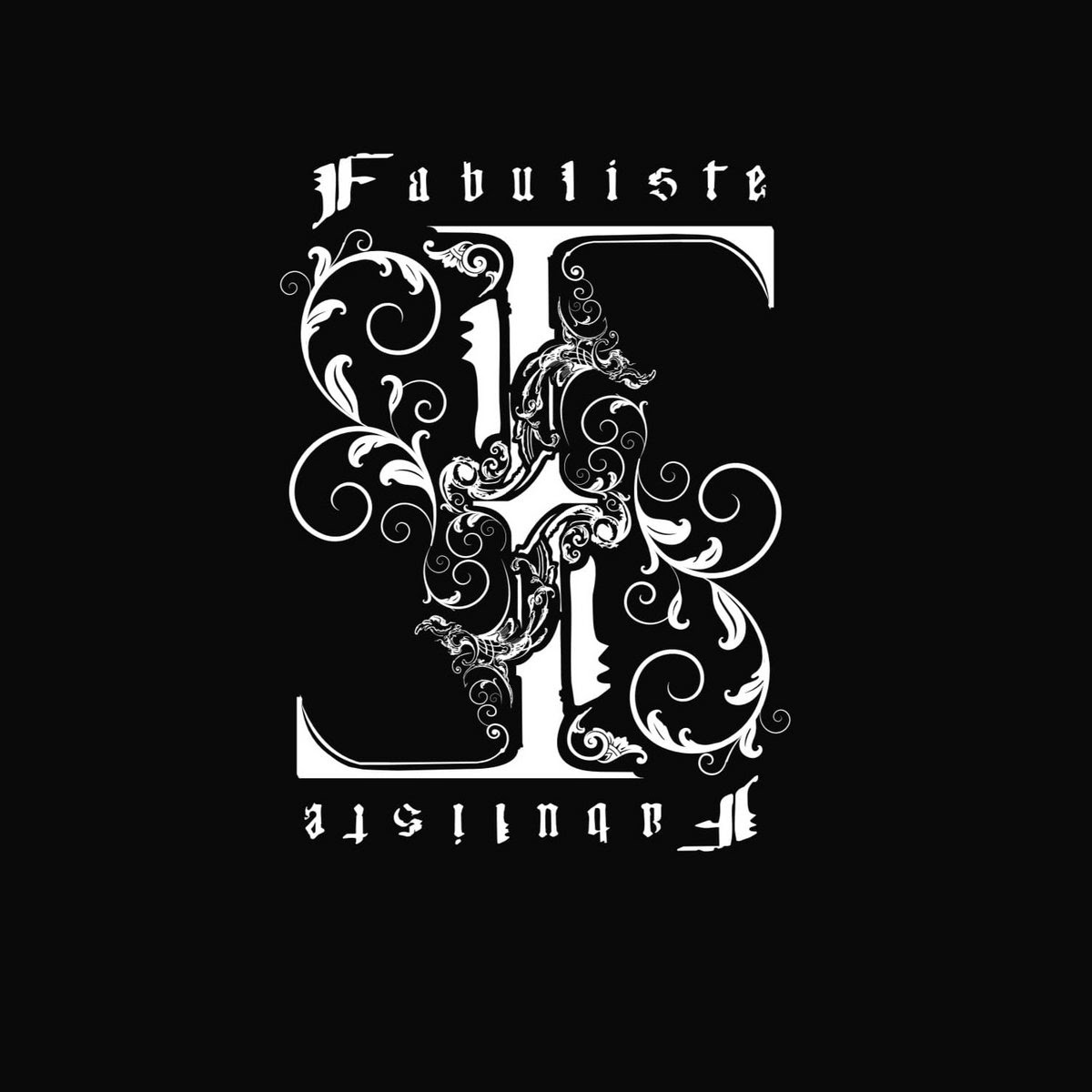 For fans of Opeth, Dream Theater, Symphony X
Fabuliste are a progressive rock / metal band initially starting out as something of an instrumental trio between, Adriano Godhino (guitars) Kingsley Renehen (Bass) and Martin McKee (Drums). Based in Dublin, Ireland.
Having spent a few months building tracks, and forming a direction for the band, it was decided that the skills of a vocalist might be worth a shot. After a long and varied search, (and a small twist of fate) Dan Golding was etched into the Fabuliste ranks as the resident vocalist/lyricist.
We have since gone on to record and release two singles, with the third single 'Left for dead' due for release at the time of writing, and plan to release either a full album, or E.P for 2020. We have to date performed in various venues in Dublin , including a slot at one of the 2020 Bloodstock metal to the masses shows, with further live dates postponed for this year, which hopefully will go ahead in the near future. It is early days for Fabuliste , but we do hope to continue to carve a path for ourselves in some form within the European live festival, and touring scenes, to continue to record our own material, and to grow a further reaching fan-base to the people who love the music, that we ourselves would cherish to be a part of.
Live review in short:
' Next up is Fabuliste , who jumped into the showcase at very short notice. Tying together a mix of genres, Fabuliste proceed to launch their campaign to the now thronged venue, with front-man Dan Golding marching about the stage with buckets of confidence and a glint in his eye. Harvesting a sound that is woven with a mix of stoner, hard rock and progressive, Fabuliste generate an interesting sound and hold the crowd throughout with bangers like "Feed the War Machine" and "The Walls Remain".
A band that is very much capable of surprising the listener with their unique and at times unpredictable sound.
Watch out for them and check them out when you can '.
Check out the video!
Links:
https://www.facebook.com/fabulisterocks/
https://www.youtube.com/results?search_query=fabuliste
https://fabuliste.bandcamp.com/
https://soundcloud.com/08123user-4586
Originally posted on the Metal Devastation Radio website