For fans of Ulcerate, Death, Convulsing, Psycroptic
Progressive death metal back in style! AAL is a prog death metal project currently residing in Vilnius , Lithuania . The roots of the project can be traced back to the early 2004 which can be counted as a starting point of its brainchild's Al Potapov' s lingering struggle through life hardships to forging this masterpiece debut record. Went thought several line-up and name changes and at the end it was decided to release the idea as a solo project. The concept of the music was revised, some of previously created material was restored and mixed with completely new ideas to merge together as a fresh debut record. On it Al is taking up guitarist's, bass player's and vocalist's duties, and for drumwork he invites local drummer Kšištof Markevič.
Al defines the music style of his project as a some sort of an old-school prog death metal with frequent shifts in rhythmic patterns and compositional structure of songs. The lyrical matter is mainly focused on different philosophical aspects of human condition and is also influenced by the ideas of such writers like Franz Kafka or Strugatsky brothers.
Album release date – 10/07/2020

Available on – Bandcamp, Spotify, Apple Music, iTunes, Deezer etc.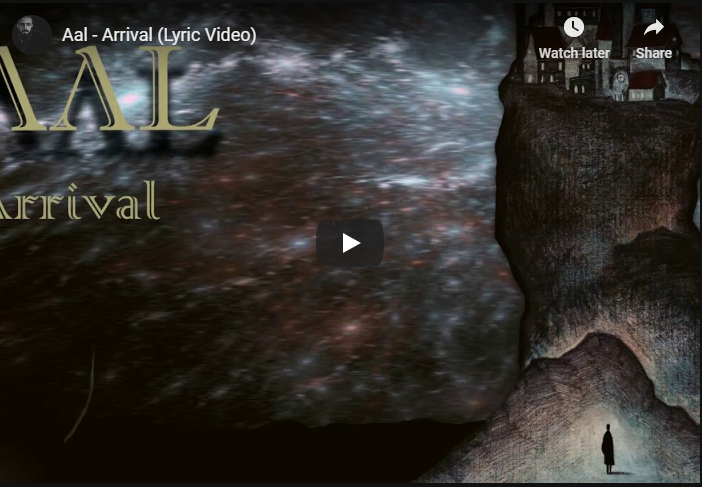 LINKS:
https://www.facebook.com/thetrueaal
https://www.youtube.com/channel/UCtWHytQehiLamLKSgagxOGw
https://thetrueaal.bandcamp.com/
https://www.youtube.com/channel/UCtWHytQehiLamLKSgagxOGw
https://www.deezer.com/us/album/159265992
https://music.apple.com/lt/album/the-only-path/1522325230
Originally posted on the Metal Devastation Radio website